Blizzard SDCC 2016 Exclusives Revealed
by pallimmanis - 4 years ago
The 2016 San Diego Comic-Con Convention exclusives from Blizzard were revealed today in a post on the site's unofficial blog.
This year's swag includes Nightmare Diablo, a variant from the Cute but Deadly line.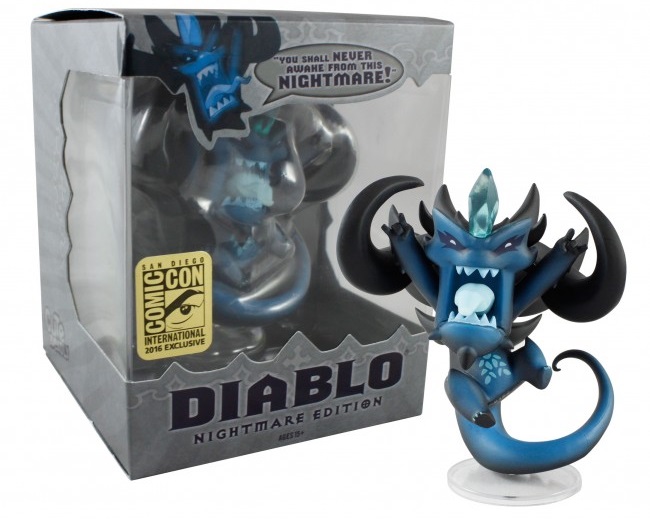 Now you can obtain your very own Warglaives of Azzinoth—in pin form! The style is similar to the limited Alexstrasza pin from BlizzCon 2015.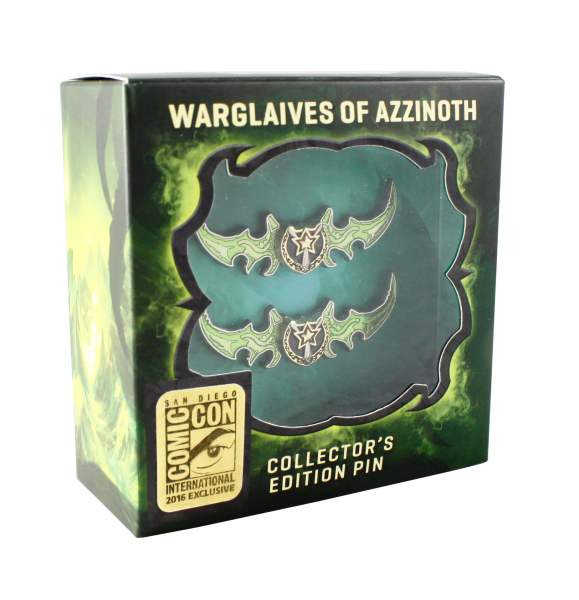 Next in a long line of magical Mrglrglmrglmrrrlggg—I mean murlocs, is the Spectral Murloc Funko Pop! figurine.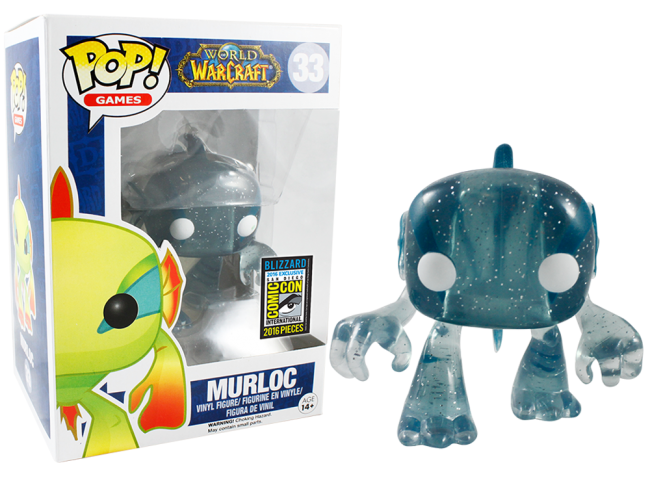 Last but not least is a signed print of "The Cavalry is Here" by Arnold Tsang.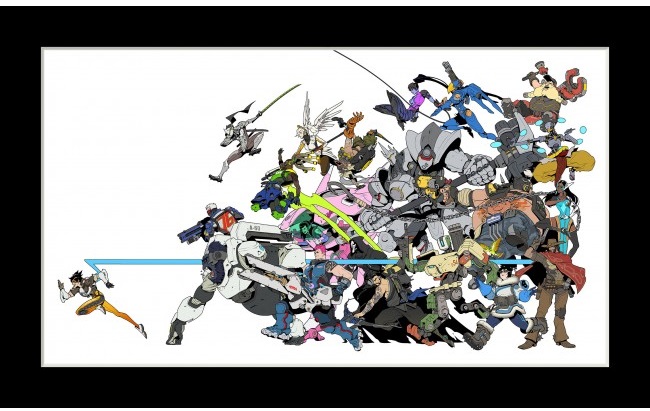 For now no SDCC exclusive plush has been revealed, but the list may update as we approach the convention held July 21st-24th.