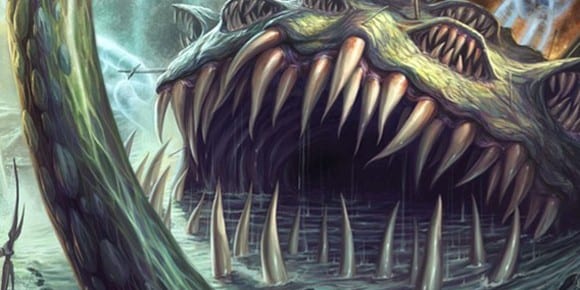 Fall of Ulduar Mini-Set Revealed
by JR Cook - 3 months ago
The Hearthstone team has announced today the new mini-set for TITANS with 38 new cards called the Fall of Ulduar. The set will release next week on September 19 and will have 4 new legendary cards, 1 epic card, 17 rare cards, and 16 common cards. You can open these in TITANS card packs or buy the complete set for $14.99 (or 2000 gold) or you can get the full golden versions for $69.99 or 10,000 gold. The all gold set also includes a bonus Diamond Legendary.
The new set focuses mostly on Yogg-Saron's anomalies with the likes of cards like Cho'gall which has a 25% chance to corrupt the game with a random anomaly – which might include things like both players starting the game with Yogg-Saron, starting with 2 more cards in their hand, or reducing the cost of all cards in both their hands by 1 mana.
The team has started their reveals for this week by starting with Hunter cards – and will be having more coming with the following schedule (all times are in Pacific)
Sept 12, 10 AM: Hunter

Sept 12, 12 PM: Warlock

Sept 13 5 AM: Demon Hunter

Sept 13 12 PM: Shaman

Sept 14 3 AM: Warrior

Sept 14 12 PM: Rogue

Sept 15 10 AM: Druid

Sept 15 12 PM: Neutral

Sept 16 10 AM: Paladin

Sept 16 2 PM: Mage

Sept 17 10 AM: Death Knight

Sept 17 12 PM: Priest

Please keep an eye on BlizzPro in the coming days (probably tomorrow/Wednesday) as we have a giveaway related to this news courtesy from Blizzard.